Future Makers Entrepreneurship Workshop
When: Four Tuesdays from Nov 15th – Dec 6th, 2022; 9:00AM – 3:00PM
Location: Toowoomba Campus @ Library Makerspace
Cost: FREE
Learn Entrepreneurship skills over one day a week for four weeks.  Using the lean startup method, develop or refine your business idea.  Hosted within the Makerspace, this course has a focus on hardware and product development, but is not limited to this space.  All ideas and UniSQ students welcome, limited places available.  Submit your expression of interest below.  
Do you have a business idea or want to grow your side hustle? The Future Makers entrepreneurship course is designed to give you the skills to start or improve your current business. Learn lean startup techniques to refine your ideas without wasting time or money. Hosted by the Library Makerspace, this class has a focus on product and hardware development. Over four Tuesdays across a month, you'll focus on your own business idea and create an action plan to reach your goals.
You'll learn:
– Understanding your why
– The Lean Canvas Method
– Legalities of starting a business
– Understanding the customer
– Developing a business plan
– Product development basics
You'll Get: 
 – One-on-one mentoring 
– Access to online community
– Your own business plan and goals developed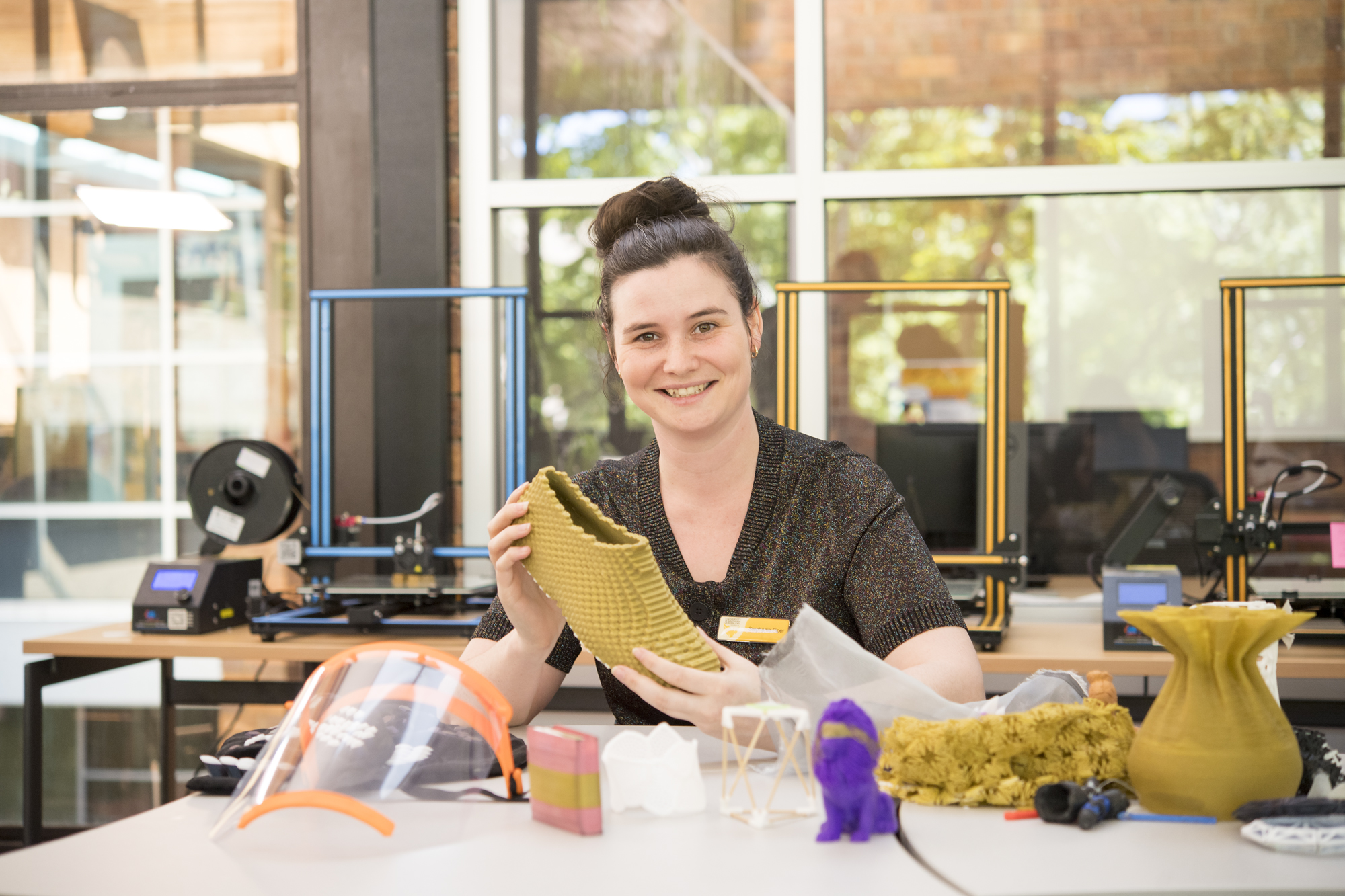 Facilitator Steph Piper, Community Engagement Coordinator at the library will take you through real world examples in entrepreneurship in the creative technology space, including product development and more. 
Get an idea of what's possible within rapid prototyping and digital fabrication at the UniSQ Library Makerspace.  With equipment including 3D printing, 3D scanning and electronics, get started with the latest in hardware development.
Hear from guest speakers including local experts, successful UniSQ alumni and current students who can share their business stories, successes and fails. 
Make connections with other likeminded students and the wider entrepreneurship community. 
Book in for one-on-one mentoring with our UniSQ entrepreneurship experts.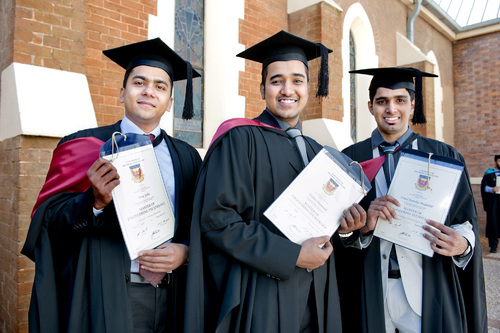 Interested? Submit an Expression of Interest: 
Applications due 28th of October.  Successful applicants will be notified before the end of October.