Find out the latest and access resources, safety induction materials and open source models.  
The USQ Library Makerspace is a place for hands-on activities.  With equipment including 3D printers, 3D scanners, electronics and crafting, you can create, repair and prototype.
Are you a UniSQ student or staff member? After you've visited the makerspace in person you can complete online inductions to get swipe card access.  
Join online workshops to learn 3D printing, 3D modelling, electronics, website building and more.
Check out the makerspace blogs, showcasing projects and latest news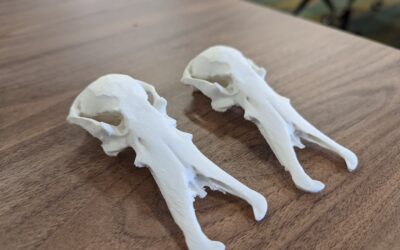 A huge month with lots of great projects. Pictured below are education students trying out squishy circuits for the first time. They made their own...